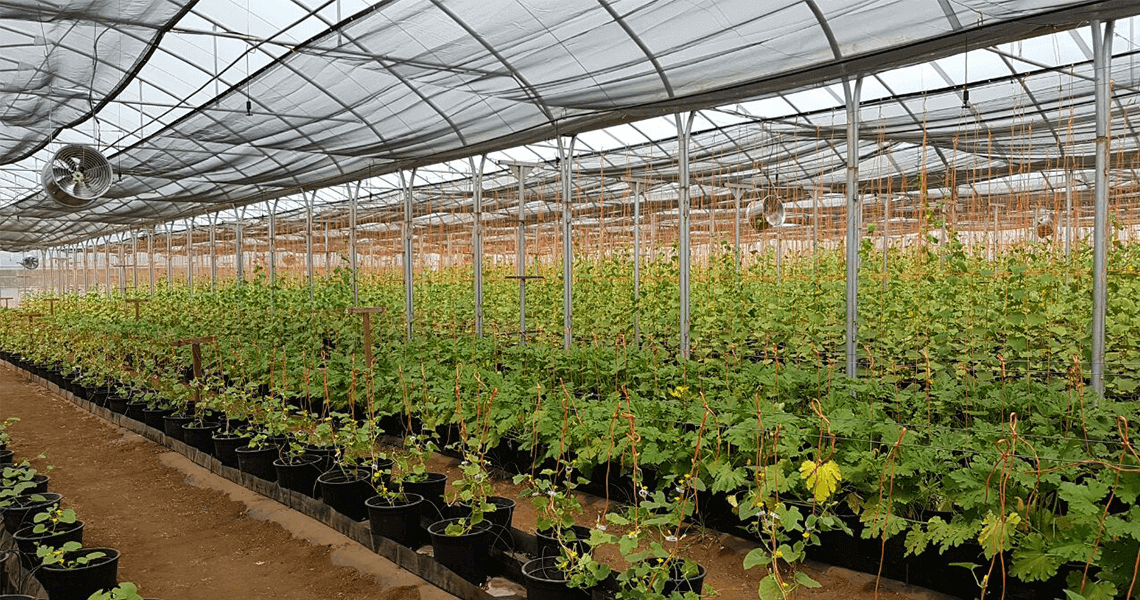 Finca Pandora has revolutionized the hydroponic produce business in Nicaragua. Our professional team has ensured that after several months of research and development, you can now buy top quality, flavorful vegetables all year round. With the support of a dedicated group of growers and Hydroponic experts, they have taken a cottage industry to a major supermarket category – but they NEVER compromised their idea – to supply regularly, consistently, great tasting vegetables and fruits, full of flavour, all year round.
The testament to the success of their achievements is the substantial investment taking place in the industry under corporate banners. The business is being ably propelled forward in the capable hands of professionals.
We are a company of agricultural production focused on innovation, due to both the use of new technologies and high-performance varieties and adaptability to the environment where we work, taking care of the environment with responsible use of natural resources and growing quality vegetables, fruit and grains for both the domestic market and for export.
To be leaders in Nicaragua in the agricultural production under protected conditions of non-traditional products, thus creating new tendencies to the new production systems that can be a useful example for the agricultural and economical growing of the country and thus be in the first places in the ranking of exporters of non-traditional agricultural products.
Cooperation
Integrity
Quality
Innovation
Perseverance